1 in 8 SURPRISE BAGS HAS A GRAND PRIZE!
Limited quantity
1 in 8 Chance to receive one of the grand prizes
Each bag comes with a grand prize OR a $55 Promo Card
$55 Promo Card can be used toward any purchase in-store, online, through our Instagram on or before Dec. 24th, 2022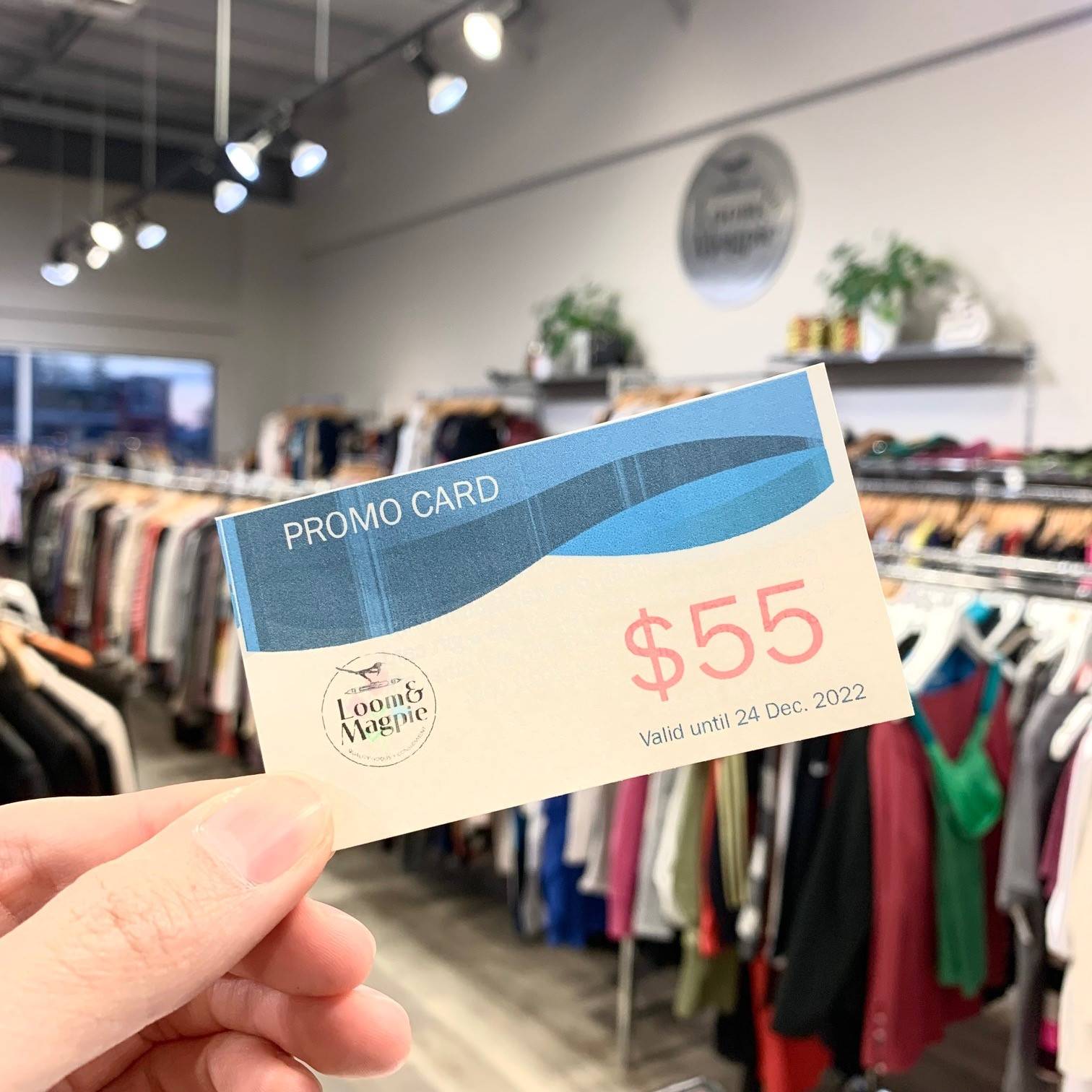 Everyone is a Winner!
Happy Holiday :)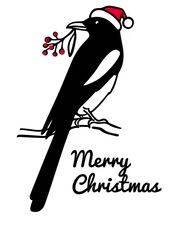 Can I place an order if I'm from out of town?
Of course! We'll ship you the grand prize or email you the Promo Card.
Simply put, you can use the $55 toward any purchase in our store on or before Dec. 24rd. You can use it on any product you see on our website, on our Instagram Story, or inside our store. Excludes applicable shipping fee.
What if I didn't win anything?
Didn't we say...Everyone IS a Winner?!?! Either the grand prize or the $55 Promo Card :)