Consign Your Items with the
Best Consignment Store in Regina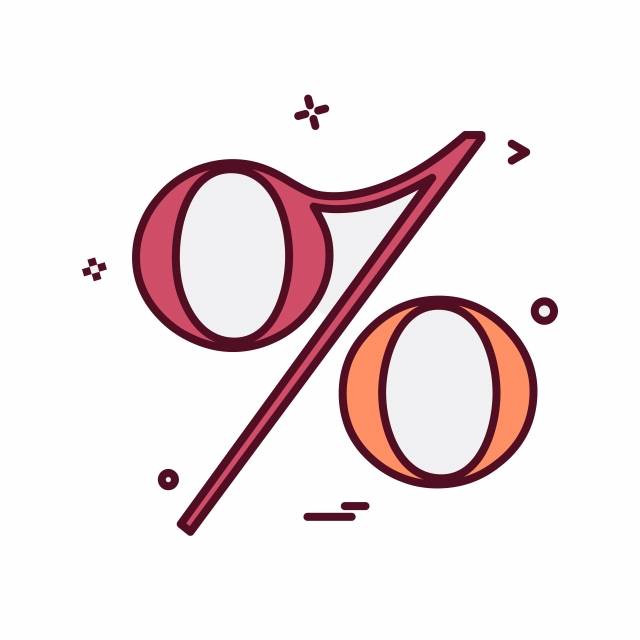 At 55% to start with. You won't find a better rate in SK, we promise ;) But if you do, let us know so we can match. Don't settle for less!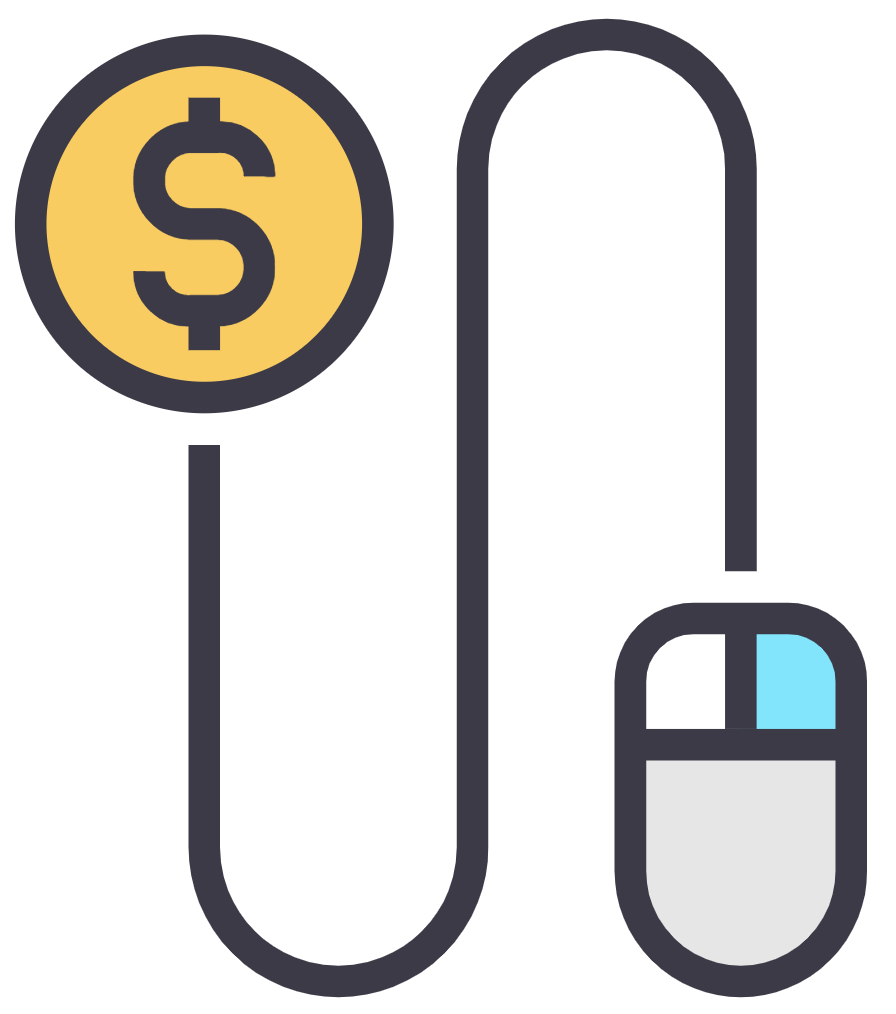 YOUR ITEMS FETCH HIGHER PRICES
We have a national reach as we offer our products online so Canadian and our American friends can shop. We ship items out every day.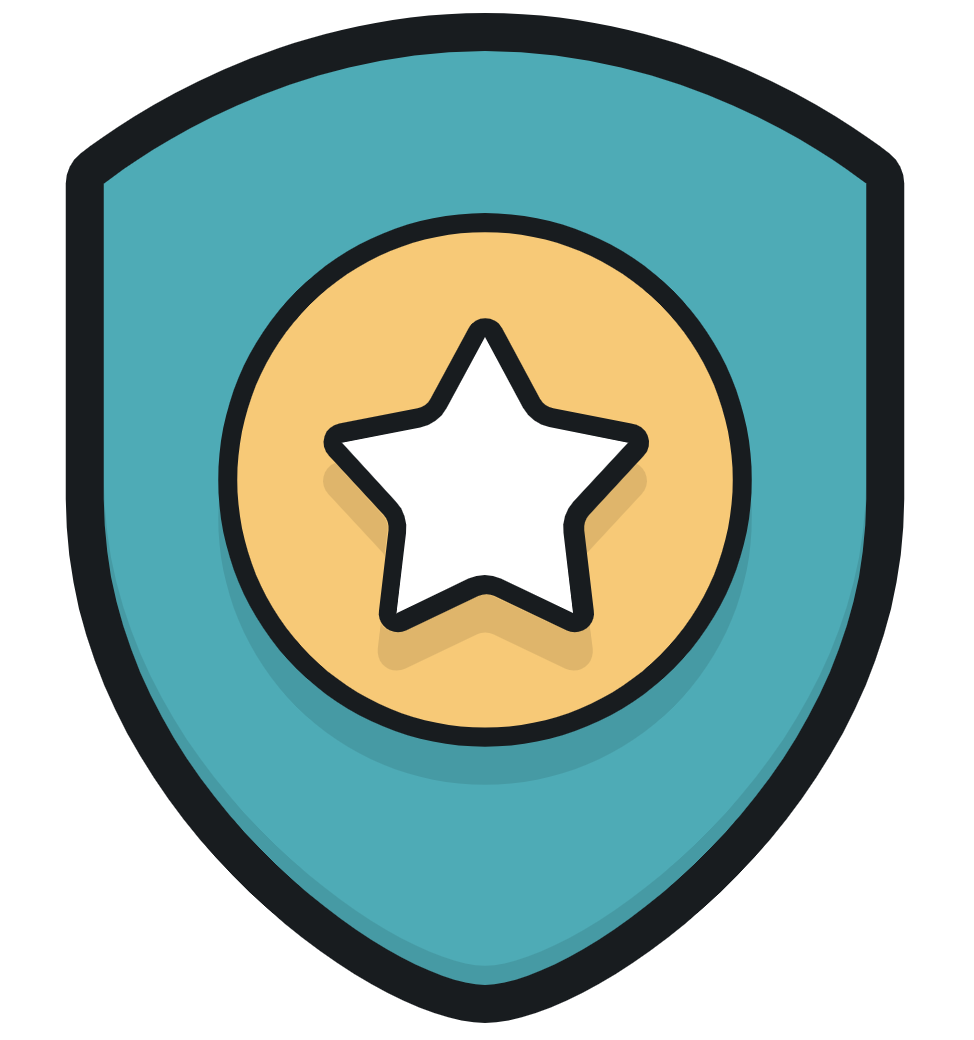 Unlike other places, you get your own online account to track every items consigned. No sketchy transaction.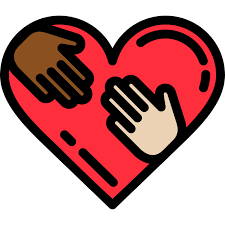 PROUD OFFICIAL PARTNER of 4 LOCAL CHARITIES
Regina Transition House, YWCA Regina, Regina Immigrant Women Centre, & SOFIA House have benefited from our donation program.
WHAT OUR CONSIGNORS SAY...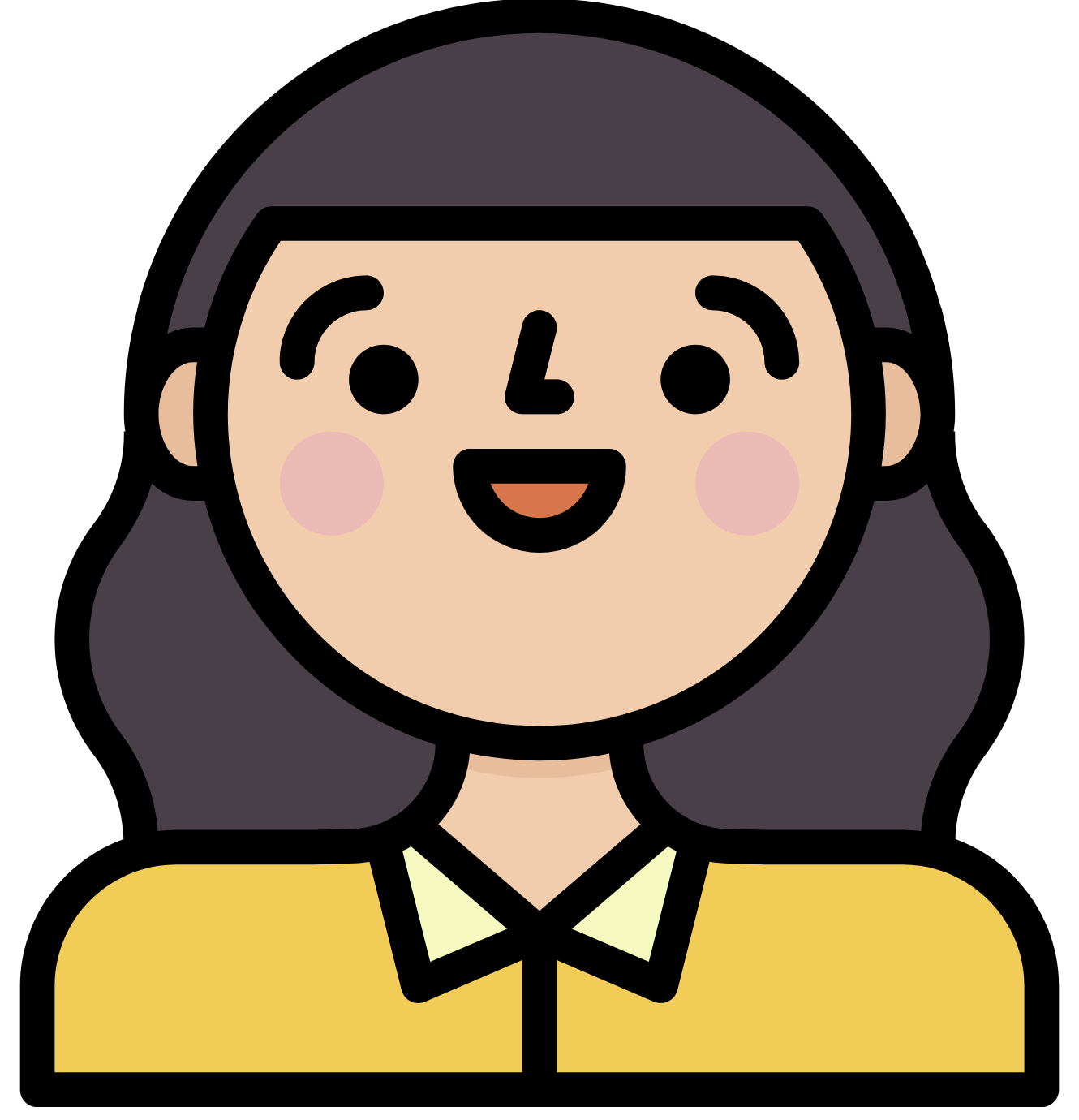 "This place brings the high end brands to Regina's fashion scene! Lovely lovely store to consign and shop"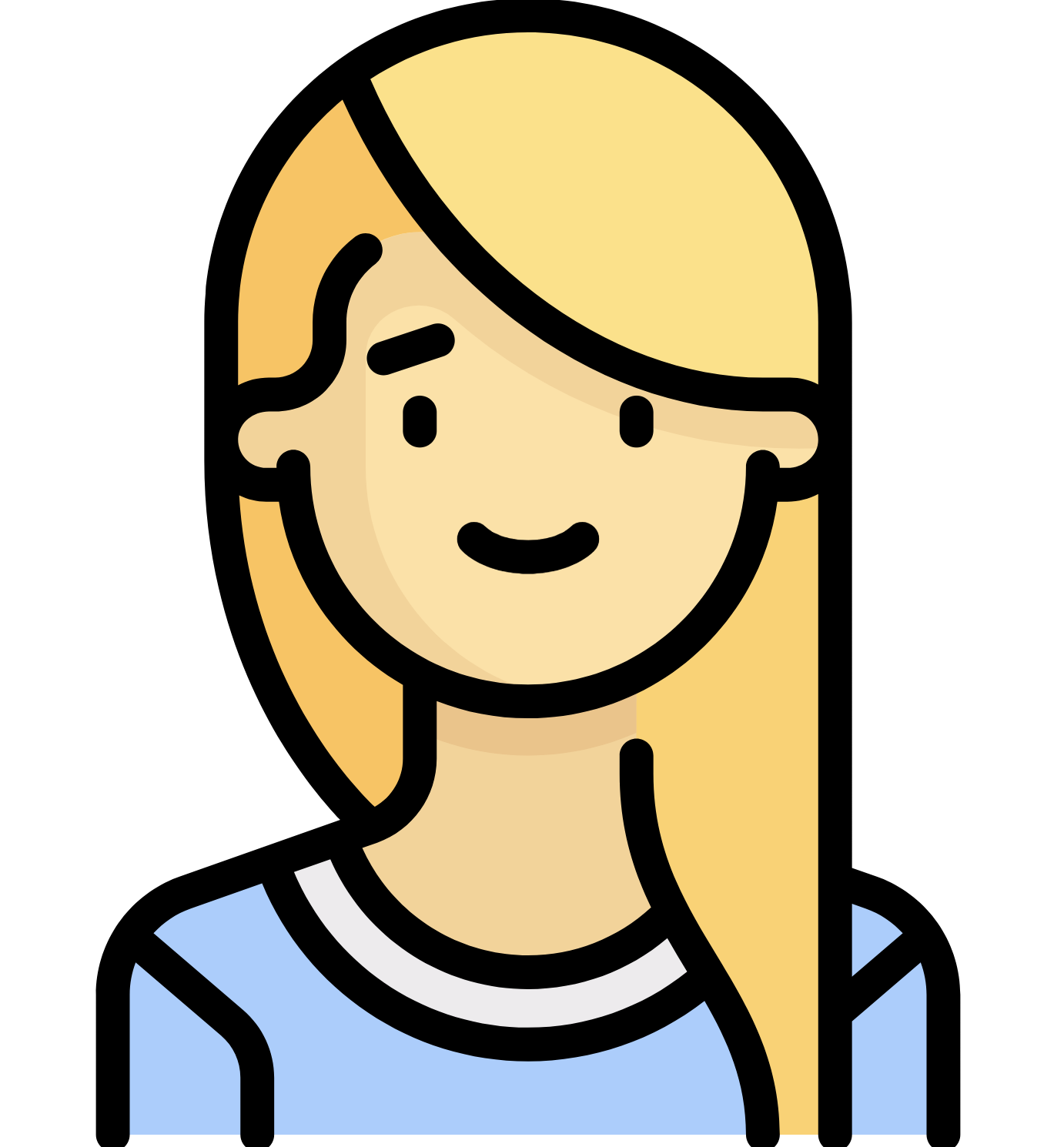 "Store is a great place to take designer clothing . I LOVE the online consigner login to see if any clothes have sold. great place to shop too"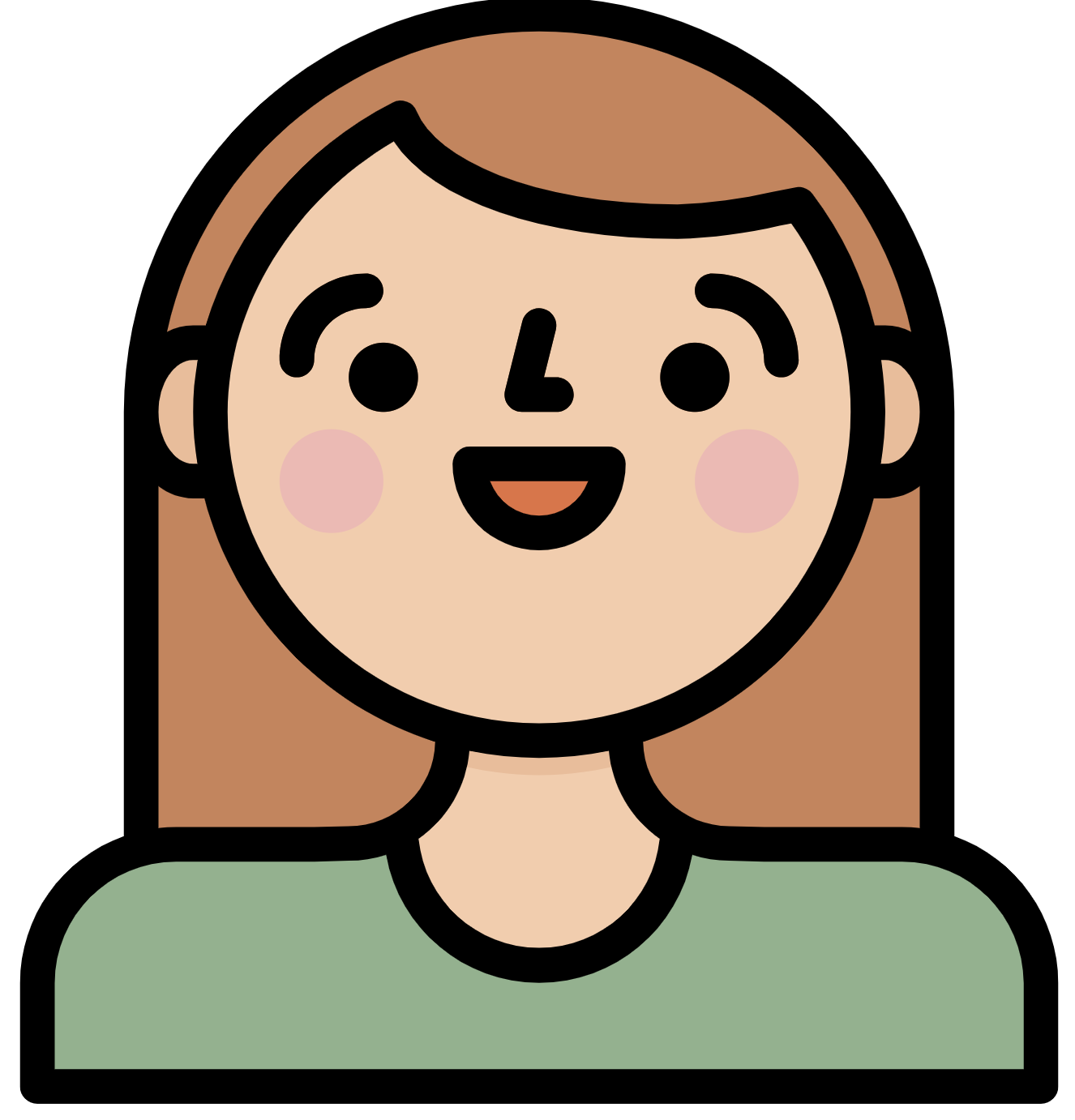 "Just dropped by today to consign some handbags I barely used. They gave me an online account to track my stuff which is cool! The staff and manager were really awesome! They also support the women's shelter in the city. This lovely consignment store deserves a big shout out."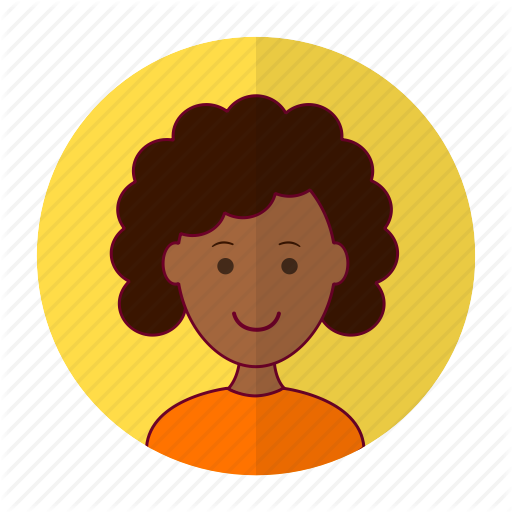 "Staff is very very nice!! I've been consigning my stuff here and would recommend to anyone with designer brands and jewelry."
Designer & Silver Jewelry
Fine Diamond/Gemstone Jewelry
2000+ CONSIGNORS HAVE BEEN WITH US
NOW ITS YOUR TURN!
Consign with us, just 1 2 3...
Step 1 – Check our accepted list of brands before you pack. Book your first appointment below. (For your subsequent rounds, drop by anytime!)
Step 2 – After dropping off, we sort out your items within a few days. If there's any item that we're unable to accept, we'll call you to pick up (or we can donate them on your behalf).
Step 3 – We process accepted items and upload to your online account within 7-10 business days. Track the status of your items anytime online!


Just wait for your items to get sold! Then...
Wait for your credit to build up and use toward your next purchase or
Come grab cash anytime ($100 limit per time) or
Request an Interact e-Transfer ($5 fee) or
Convert to a store gift card for the perfect gift to give away.
DID WE SAY WE'RE THE BEST?